16.01.2018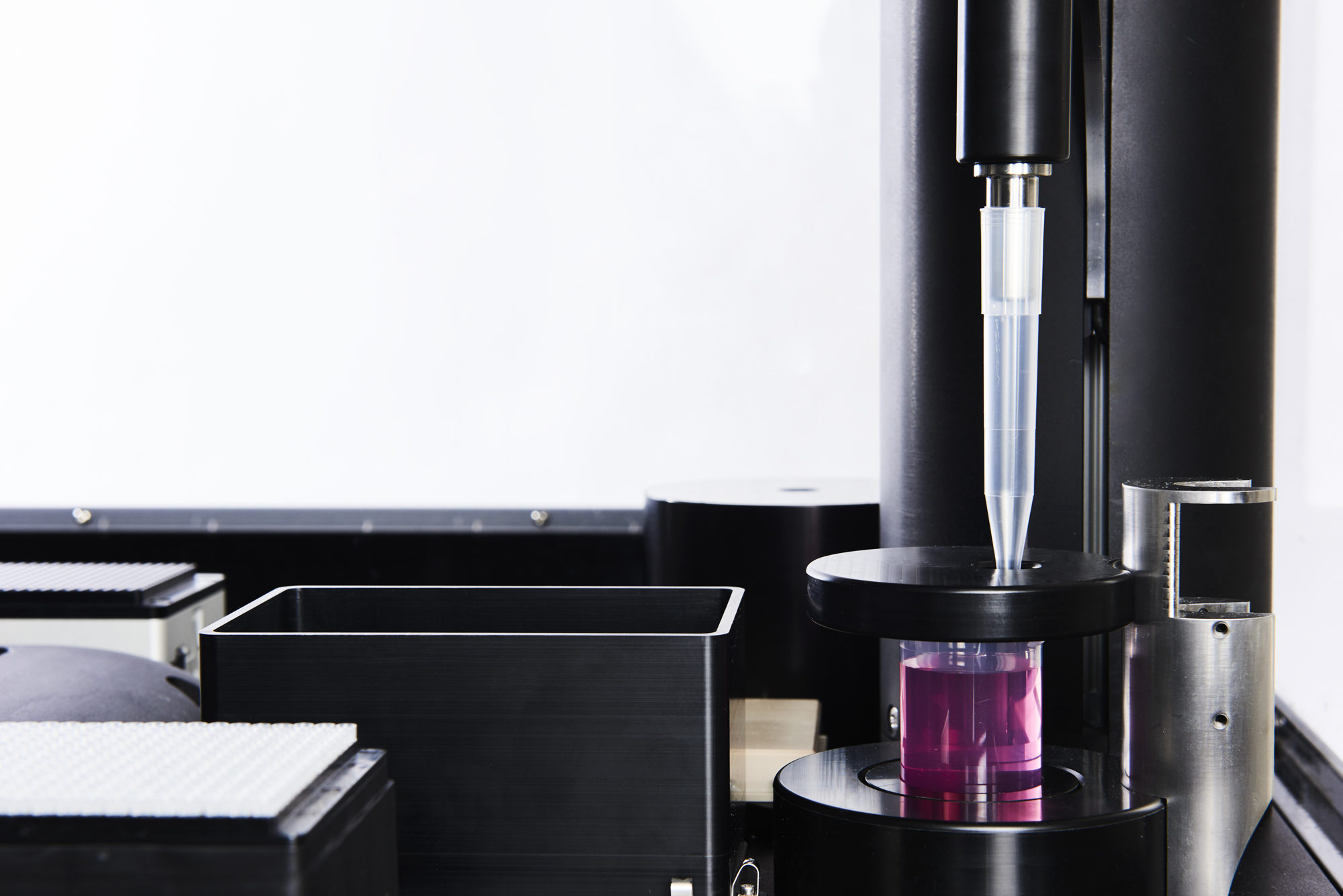 hCav1.2 recordings on Qube 384 using step, train and CiPA protocols
Some ion channels have a tendency to exhibit reducing current level in the course of an experiment. A notable member of this class is the CaV1.2 channel, a very important ion channel expressed in nervous tissue, the heart and smooth muscle and thus a target for a range of therapeutics as well as a liability target for other groups of medications. Therefore it is important to be able to record reliably, stably and with a high success rate in the pursue of novel compounds with the desired profile on CaV1.2 modulation. Qube 384 provides a stable assay with the CaV1.2 channel generated by SB Drug Discovery with these characteristics:
Pharmacology and current-voltage relationship in accordance with literature values
Success rates up to 94%
Stable currents with rundown as low as (1.2 ± 0.9)% per minute
The CiPA protocol yields stable currents with rundown as low as (1 ± 1)% per minute
For the full application report please see here.
Note that we have another Qube Application Report on Cav1.2 on another commercially available cell line underlining the robustness of the Qube platform. Find both of them here
For more information please contact info@sophion.com