28.06.2017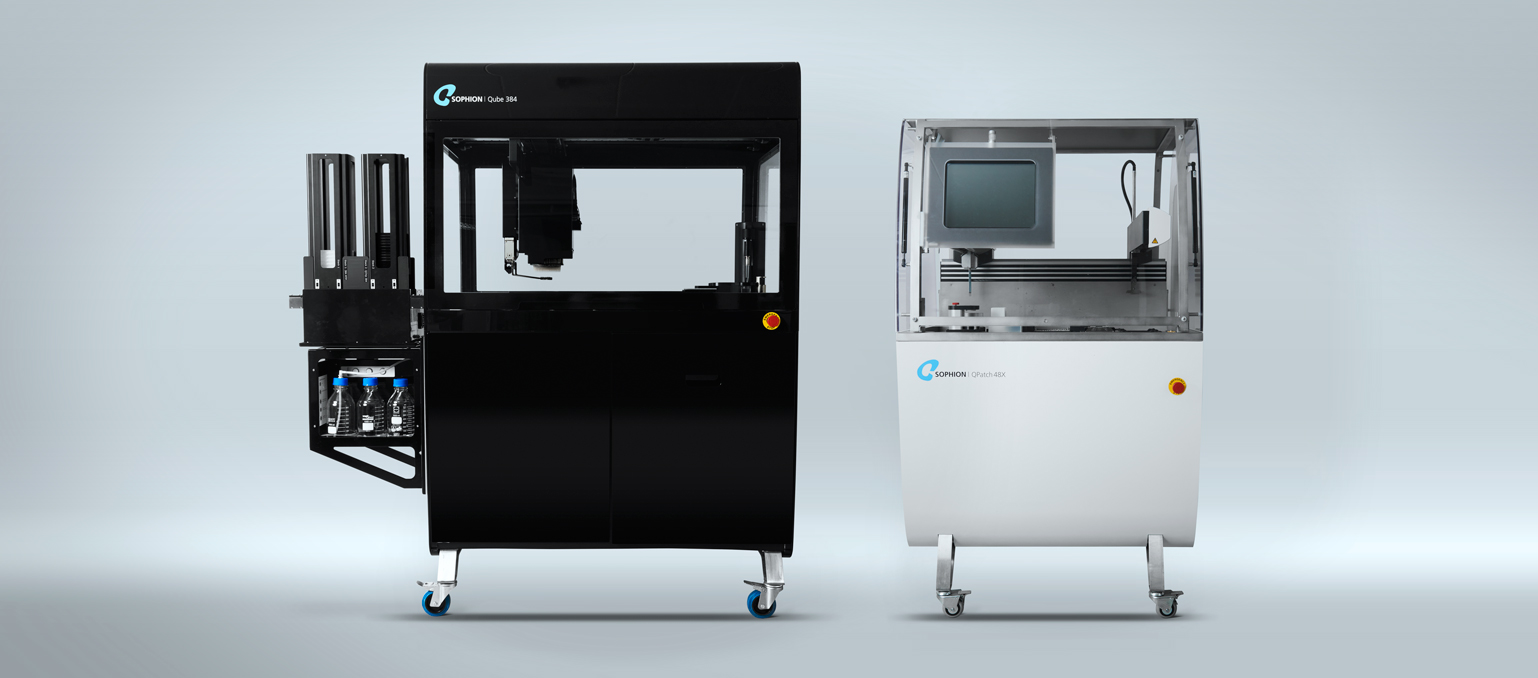 Sophion Bioscience is acquired by Sophion CEO, management and investors
Sophion Bioscience has been acquired by Sophion CEO Thais T. Johansen, its management and a group of experienced investors.
Sophion was founded in 2000 as a spinoff from Neurosearch and have since the beginning been pioneering ion channel research and drug discovery. In 2004 Sophion launched the QPatch automated patch clamp solution, which still today is benchmark for advanced electrophysiology and cardiac safety in drug discovery. In 2013 Sophion Qube was launched taking automated patch clamp to the HTS space and taking automated patch clamping to a whole new level of usability. In between Sophion has continuously improved performance and capabilities and launched pioneering new features such as automated Rs compensation, automated current clamp, integrated cell preparation, etc.
Sophion was in 2011 acquired by Biolin Scientific Holding AB, a company owned by Swedish private equity firm Ratos AB.
Sophion CEO Thais Johansen states "Our new ownership structure and financial partners bring a long-term orientation and expertise in building a high-growth life science business. With this involvement, we are well-positioned to continue investing in innovation, technologies and people".
Thais also said, "we will continue to build on the Sophion legacy with focus on quality, innovation and customer satisfaction" and continues "I am looking forward to talk to our partners over the next weeks to discuss these changes as well as discuss the many great news we have in pipeline".
Sophion Bioscience employs approximately 60 people worldwide. It is headquartered in Copenhagen, Denmark and has subsidiaries in Boston, Tokyo and Shanghai, as well as distributors in Japan, India and Korea. Sophion has an install base of 100+ automated patch clamp systems and presence in more than 75% of the TOP20 largest Pharma companies in the world.