18 - 20 October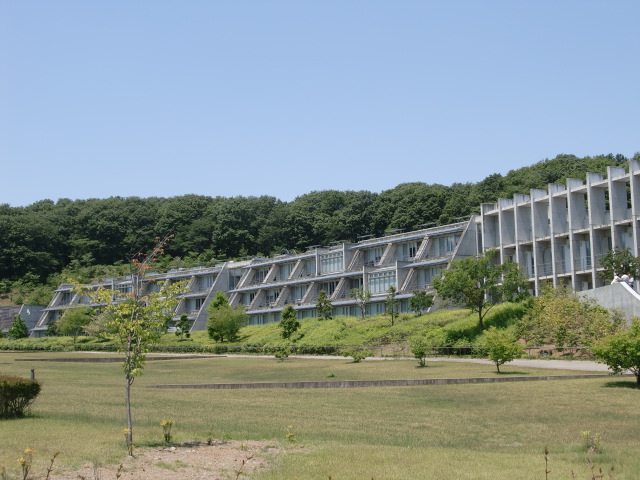 Sophion Seminar & Workshop – Japan
You are invited to the Sophion Seminar & Workshop in Japan at Sophion Bioscience K.K.'s premises:
Venue
Waseda Research Park
1011 Nishitomida, Honjo, Saitama 367-0035, Japan
Programme
10:00          Registration
10:30          Welcome remarks and safety briefing
Dr. Yuji Tsurubuchi, Country Manager, Sophion Bioscience K.K., Japan
10:40          New ownership and future strategy at Sophion (tentative)
Mr. Thais Johansen, CEO, Sophion Bioscience A/S, Denmark
11:00          Educational lecture: Redox Physiology of TRP channels
Prof. Yasuo Mori, Laboratory of Molecular Biology, Department of Synthetic Chemistry and Biological Chemistry, Graduate School of Engineering, Kyoto University, Japan
12:00          Lunch break and new Sophion K.K. lab tour
Each participant is assigned to either group A or B at the time of registration. The tour starts at 12:00 and 12:45 for group A and B, respectively. Lunch is served for group A after the tour.
13:30          Potency of ReproNeuro "Human iPS derived neurons" in the drug discovery support
Dr. Makoto Honda, ReproCELL, Inc., Japan
13:50          iPS derived human cells; iCel®, MyCell® DDP/ "disease in a dish" and ideas of application for drug discovery
Dr. Ko Zushida, Cellular Dynamics International Japan Co., Ltd.
14:20          Using the QPatch HTX to drive drug discovery: ligand-gated ion channels
Dr. Robert E. Petroski, Scientist IV/Manager Neurophysiology, Dart Neuroscience LLC, USA
15:00          Coffee break
15:30          Targeting T-type calcium channel for anti-pain drug discovery
Dr. Norio Hashimoto, Nissan Chemical Industries, Ltd., Japan
16:10          Exemplar of optical recording from neural and cardiac activities
Mr. Kenji Tsubokura, Brain Vision Co., Ltd., Japan
16:30          CiPA – novel drug safety assessment
Ms. Melanie Schupp, Application Scientist, Sophion Bioscience A/S, Denmark
16:50          Closing remarks
Mr. Naoto Ueda, President & CEO, Physio-Tech Co., Ltd., Japan
16.55          Bus transportation to the venue of reception
17:30          Reception (food and beverages are served)
Saitama Grand Hotel Honjo
19:30          Bus transportation to Honjo Waseda Station