02.06.2017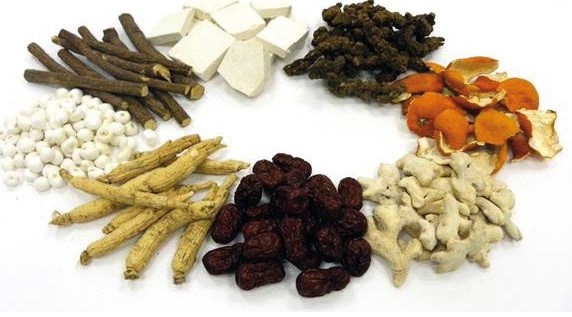 Interested in CFTR? ….or traditional Chinese/Japanese medicine?
Another paper has just been published using QPatch, showing that the Kampo medicine Mashiningan (MNG) improves opioid-induced constipation in rats by activating cystic fibrosis transmembrane conductance regulator. The effects were determined using QPatch.
To our knowledge this is one of the first papers on traditional Japanese/Chinese medicine-based on studies with a QPatch, which we find rather exciting.
For those of you who are not acquainted with Japanese Kampo, it is based on traditional Chinese medicine but adapted to Japanese culture. Kampo is widely practiced in Japan, and is fully integrated into the modern healthcare system.
You can read more about Kampo here and read more from the paper here