29.01.2018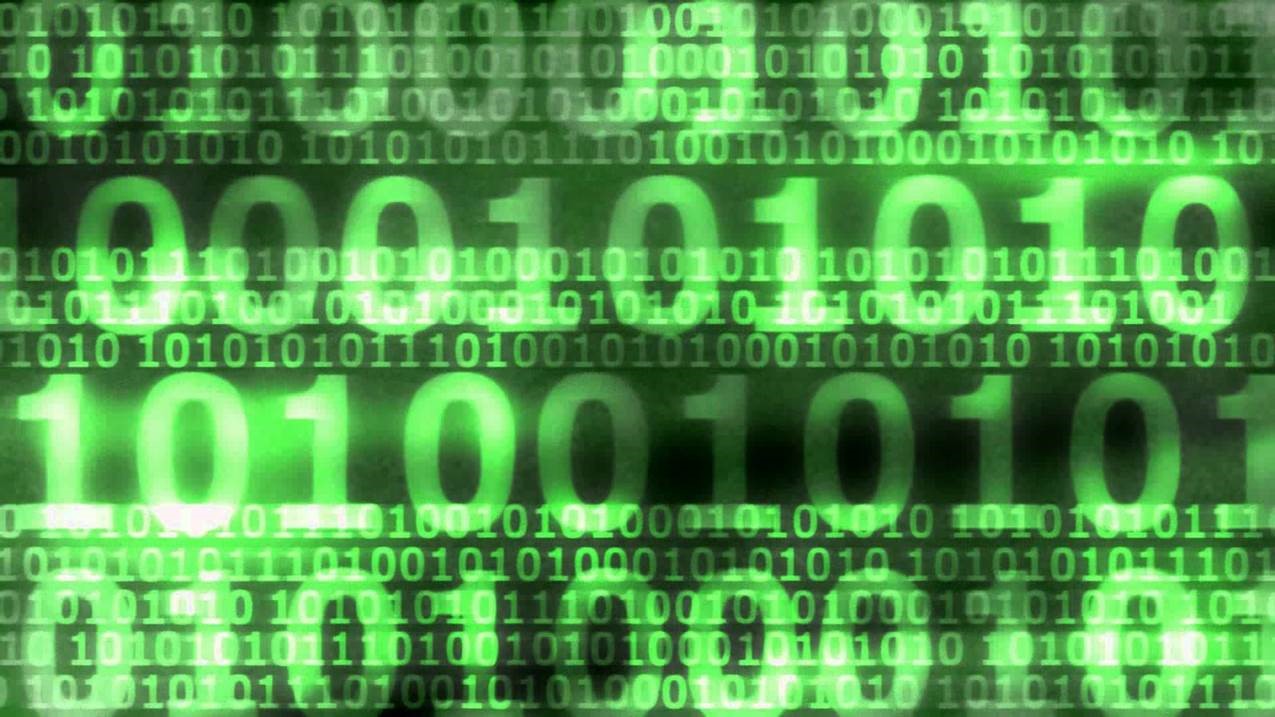 Virtual Qube – Increase value from your CRO data
A Contract Research Organization will supply you with reports of your data. But in case you are interested in digging deeper into the immense value contained in high fidelity recordings from Qube, you can benefit for Qube External Data server solution.
Qube External Data server enables all the analysis needed to evaluate the results, from raw current traces, via current-time plots to Hill-fits of pharmacological effects or estimation of voltage of half maximal inactivation found on the Boltzmann-curve. If you want to export data e.g. to an inhouse database, this is also possible at all levels of data-maturity.
In case you have your own Qube, the analysis part is familiar and the use of the external data server could be segmenting large portions of data as well as release space on the internal data drive in Qube when that starts to fill up…however, we supply Qube with 8 TB memory and intelligent data reduction so it can take a while but good to know that it still shouldn't limit you.
The Virtual Qube comes with two years free upgrade of Sophion software.